We have detected that you are using an older browser, and therefore this site may not run properly for you. Please update your browser.

---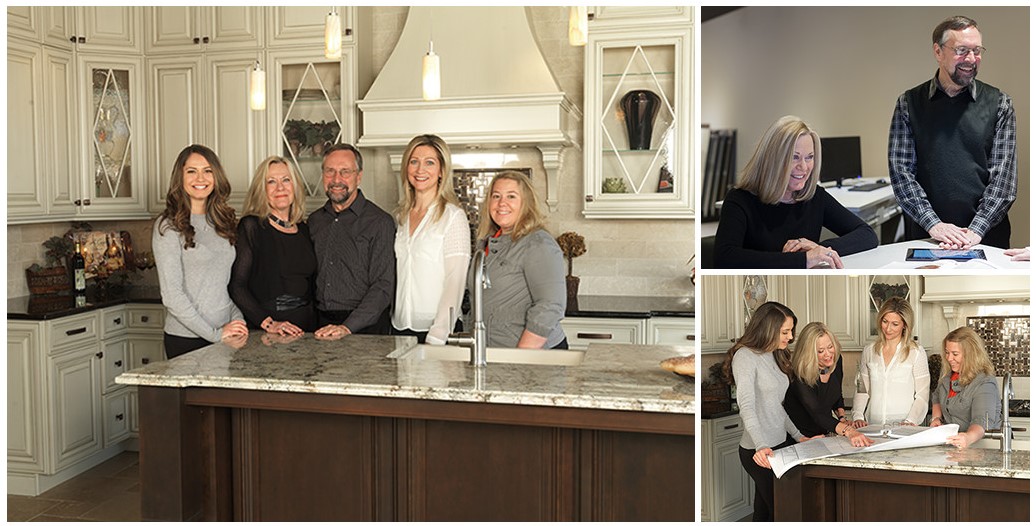 From left: Jessica Carrera,Karen Schone, Dick Minar, Catherine Wright
Designers Point opened its showroom in November 2012. The showroom represents the collaborative efforts of four former employees of The Great Indoors who have over 50 years combined experience in the kitchen and bath industry.
Visit us at our Beautiful Showroom: Walk through our Amazing Space and Discover the Possibilities for Yourself.



Contemporary Bathroom
---
A crisp, clean custom cabinet designed using a very traditional cabinet detail—an inset faceframe—our bathroom is a stunner! It's one of a kind design incorporates the latest in materials and products including LED lighting, a porcelain slab countertop paired with new finishes and fixtures from Kohler.